Welcome to
Peabody Retirement Community
Celebrating the Ageless Spirit
Vibrant Senior Living in North Manchester, Indiana
We are proud to have earned the trust of seniors and their families in the North Manchester, Indiana area as their preferred choice for retirement living. At Peabody senior living communities, we provide a welcoming and nurturing environment that exudes warmth, vitality, and a sense of home, nurturing the timeless spirit and ensuring residents feel completely at ease.
Consider our Lindsay Place Garden Homes and Village Patio Homes for those seeking independent living options. If you or a loved one require assistance with daily activities, our James B. Peabody Inn Apartments offer assisted living services. Additionally, we have dedicated healthcare neighborhoods designed to provide exceptional memory care and long-term care for those in need.
If you're in need of senior rehabilitation, our Rehab to Home program offers both inpatient and outpatient rehabilitative care, catering to individuals of all ages, helping them regain their independence and return to their homes and regular lives. These comprehensive senior care services are just one of the many ways we continue to honor and celebrate the ageless spirit daily at Peabody.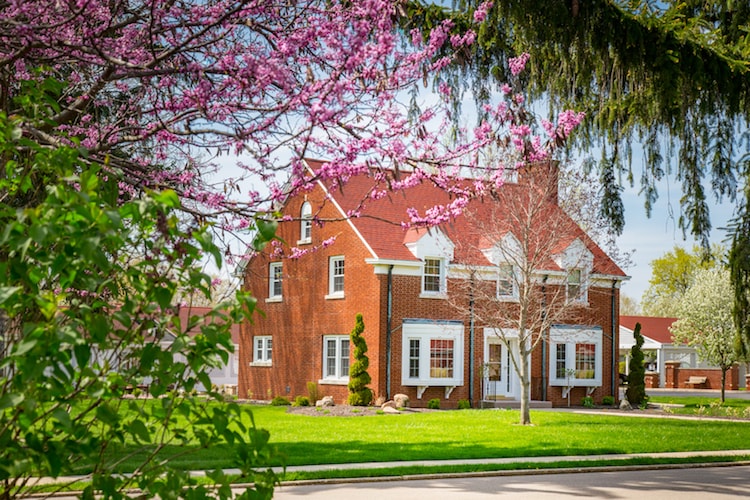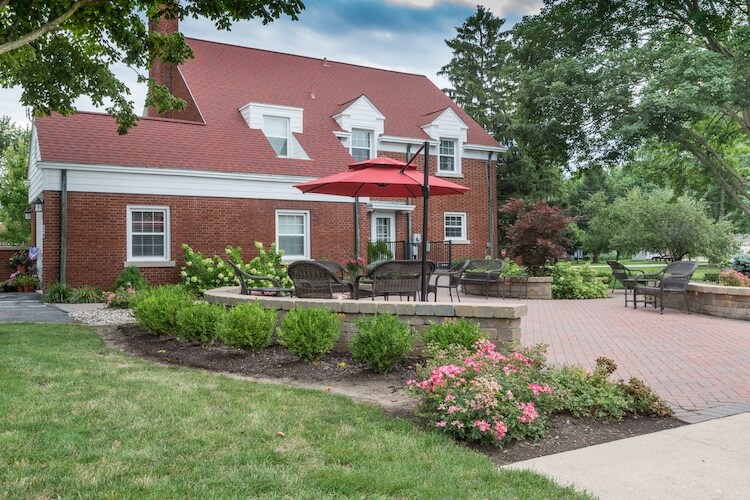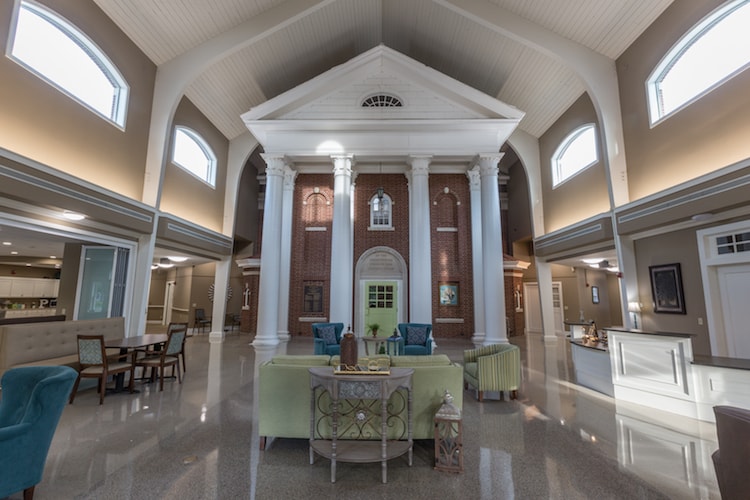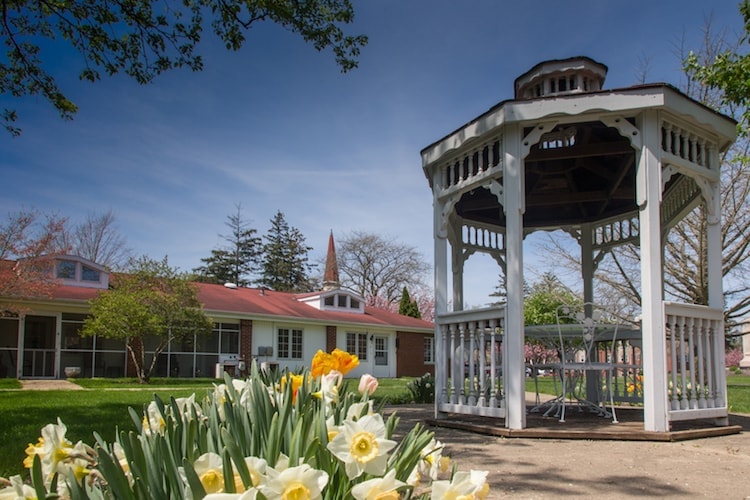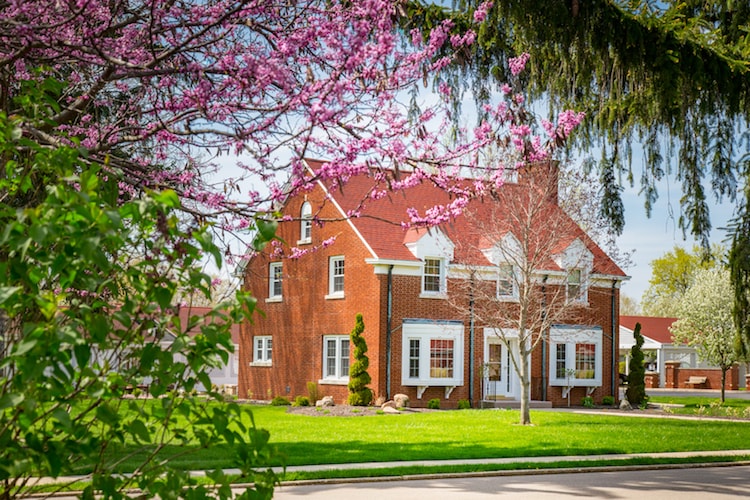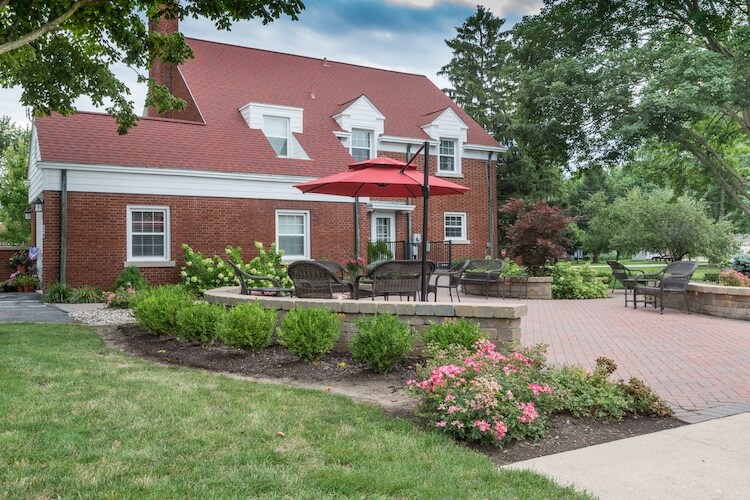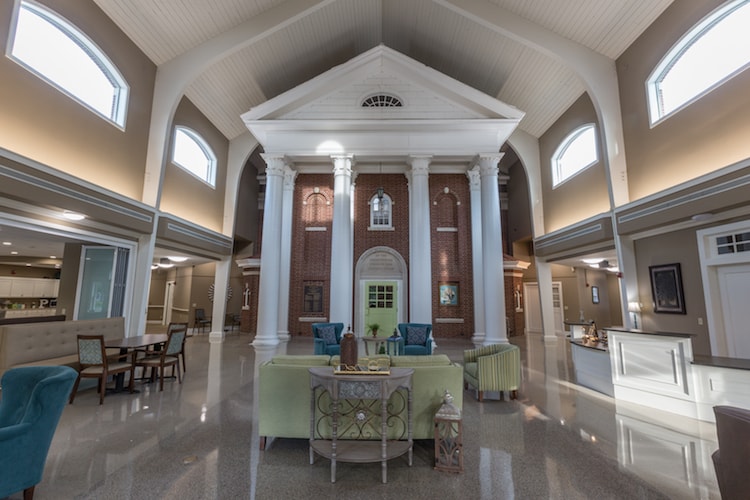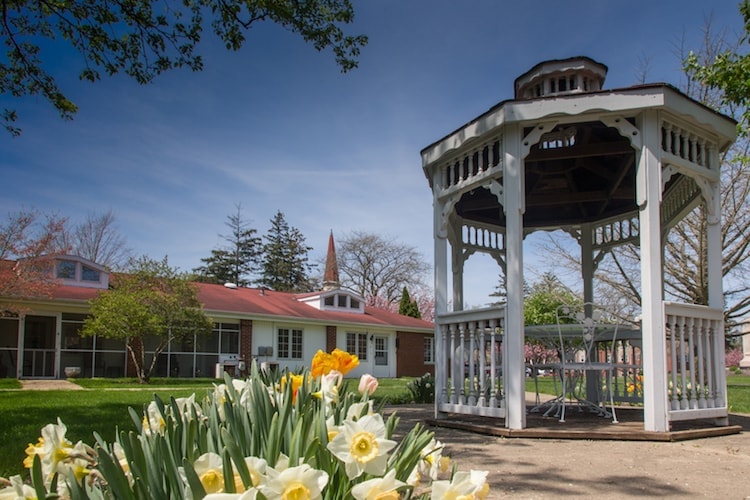 Peabody Retirement Community Offers:
Hear from our residents!
"We couldn't believe how easy it was to relocate to our Peabody Village Patio Home—even during the pandemic!"
"It's far exceeded our expectations! We really love it at Peabody! Such a friendly staff and there's so much to do, like fun outings, water aerobics, bingo and more. Even now, you can be as busy as you choose. We were glad to help create a new wood shop. Now all my woodworking tools are right here!"
"I did a virtual tour of my future patio home from 1,300 miles away, so I got everything I wanted. It was great! Moving here was one of the best things I've ever done. I absolutely love it!"
"It was an easy decision. I was so pleased with the results I got at Peabody following my total knee replacement that I didn't hesitate to prearrange another stay. I requested the same room and the same therapist."
"We considered the move to Peabody a gift to our kids, because we didn't want our two sons and daughter to worry about us. But, honestly, it turned out to be a gift to us too. Peabody is perfect. Nice people, beautiful grounds, excellent location, and so much to do! Our social life is even busier now. We've already recommended Peabody to our friends."
"I was ready for someone else to cook and clean. Those never were my favorite things to do! Now I have time to participate in all the activities and trips I want and I can volunteer in the Gift Shop. If you're thinking about assisted living, don't wait. Peabody is a great place to live. I love it here!"
Or fill out the form below to contact us with any questions or comments. We look forward to hearing from you.